Canadian
Immigration
Made Simple
Find out if you are eligible
CEV are private Canadian Lawyers & consultants and are not affiliated with the Canadian Government.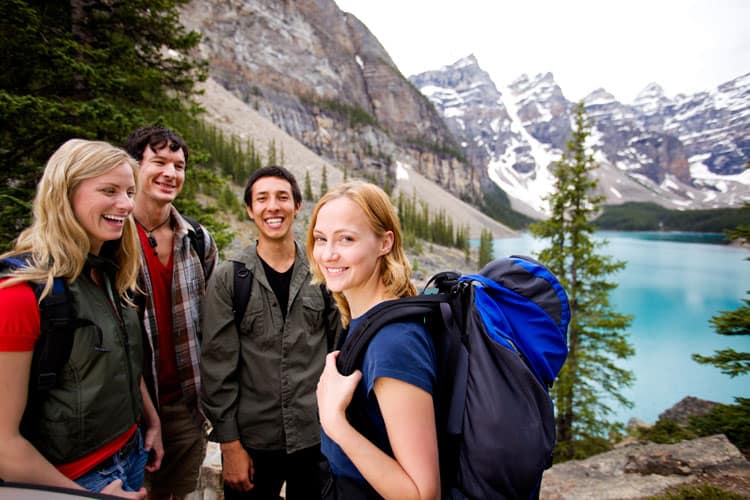 There are many Canadian immigration programs. Each pathway to Canada has its own unique requirements and acceptance criteria. Our experts can guide you to the program that best suits you.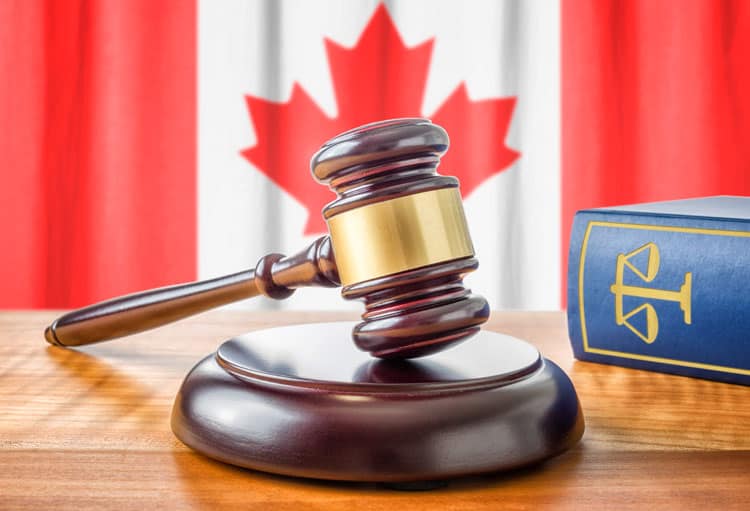 Our regulated Canadian immigration Lawyers & consultants can advocate on your behalf and assist you with the process of applying to move to Canada. Save time and money by using a professional.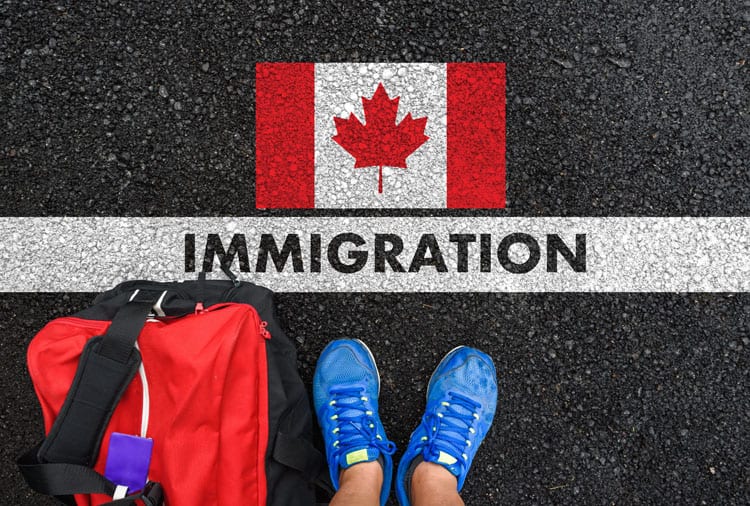 Whether you wish to immigrate, work or study in Canada, our experts are here to support and guide you. Every client is a unique case. Our philosophy is to work hard for all our clients so you don't have to!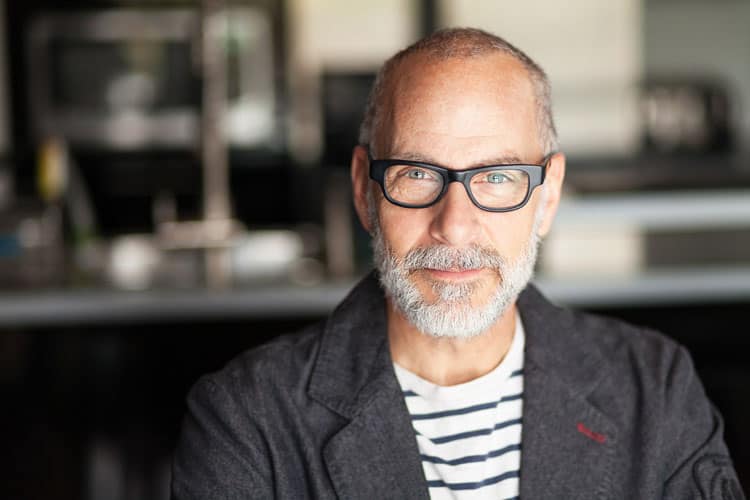 If you own a business, or wish to open one in Canada, you may be eligible to immigrate to Canada permanently. Canada has many entrepreneurial and investor programs. Speak with our business team.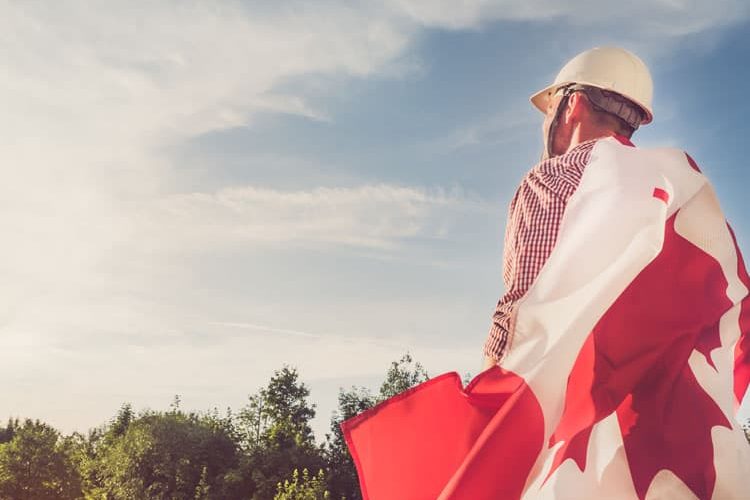 There are many Canadian work programs. Each one has different requirements. Our consultants can help find the best program for you and support and guide your application for a work permit.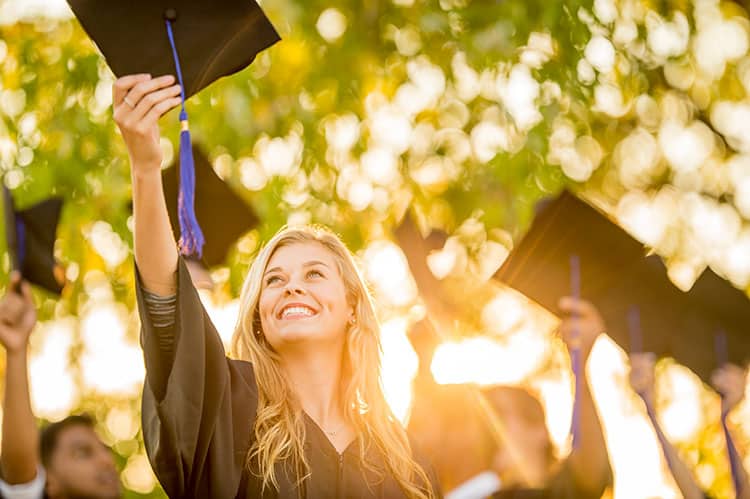 Studying at a Canadian university is a highly sought after opportunity to gain a world class education and a path to potential citizenship. Find out your options.
"I was accepted into a work visa program. The team at Canada Express Visas were super helpful. The customer service was amazing. I'm really happy I had this experience."

"I feel very lucky to have met my account manager who helped me process my visa application. I've just been accepted for permanent residence. A truly lifechanging service"

"Big thank you to all the Canada Express Visas team. I received my Student Permit and intend to study and work in Canada. Truly grateful for all your help and guidance."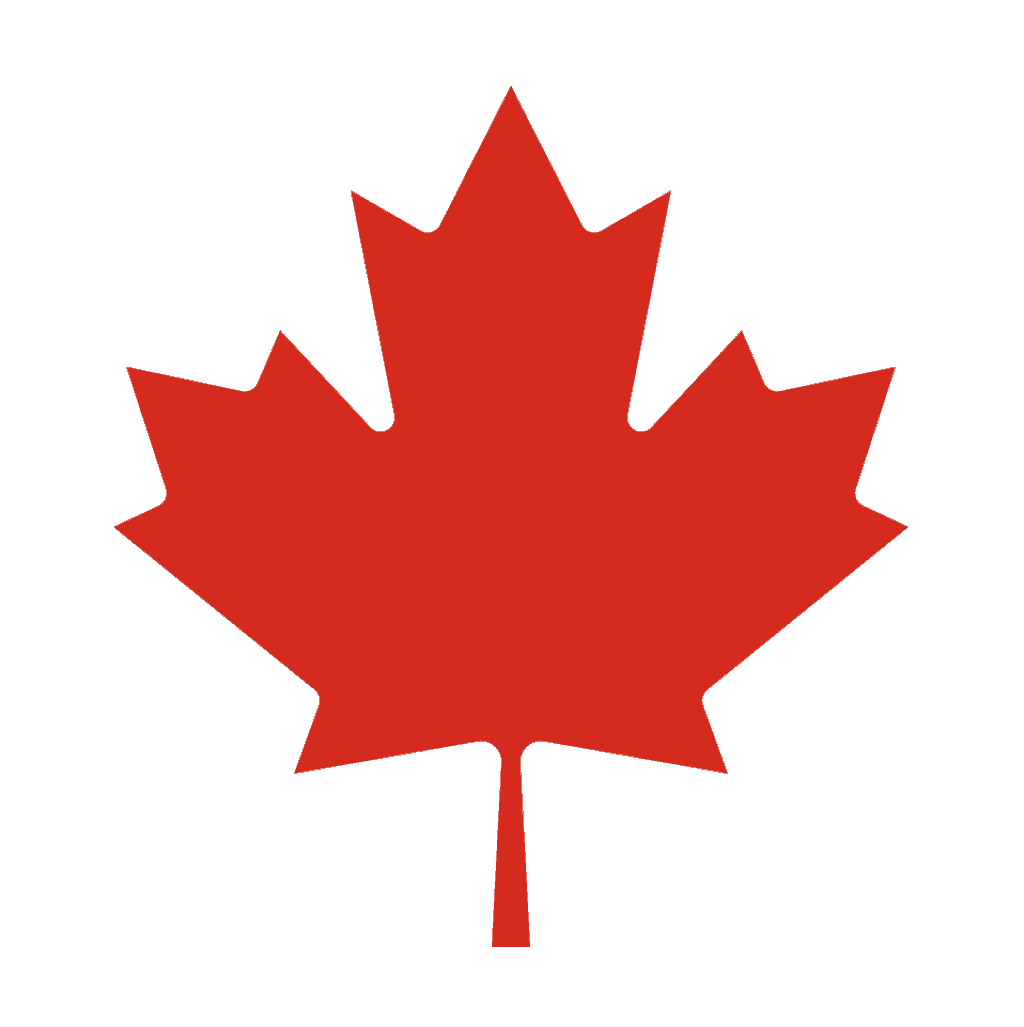 Step 1
Complete an in depth eligibility assessment. If you qualify, a dedicated lawyer will be assigned to your case & prepare a tailored plan that is the best suited immigration pathway for you.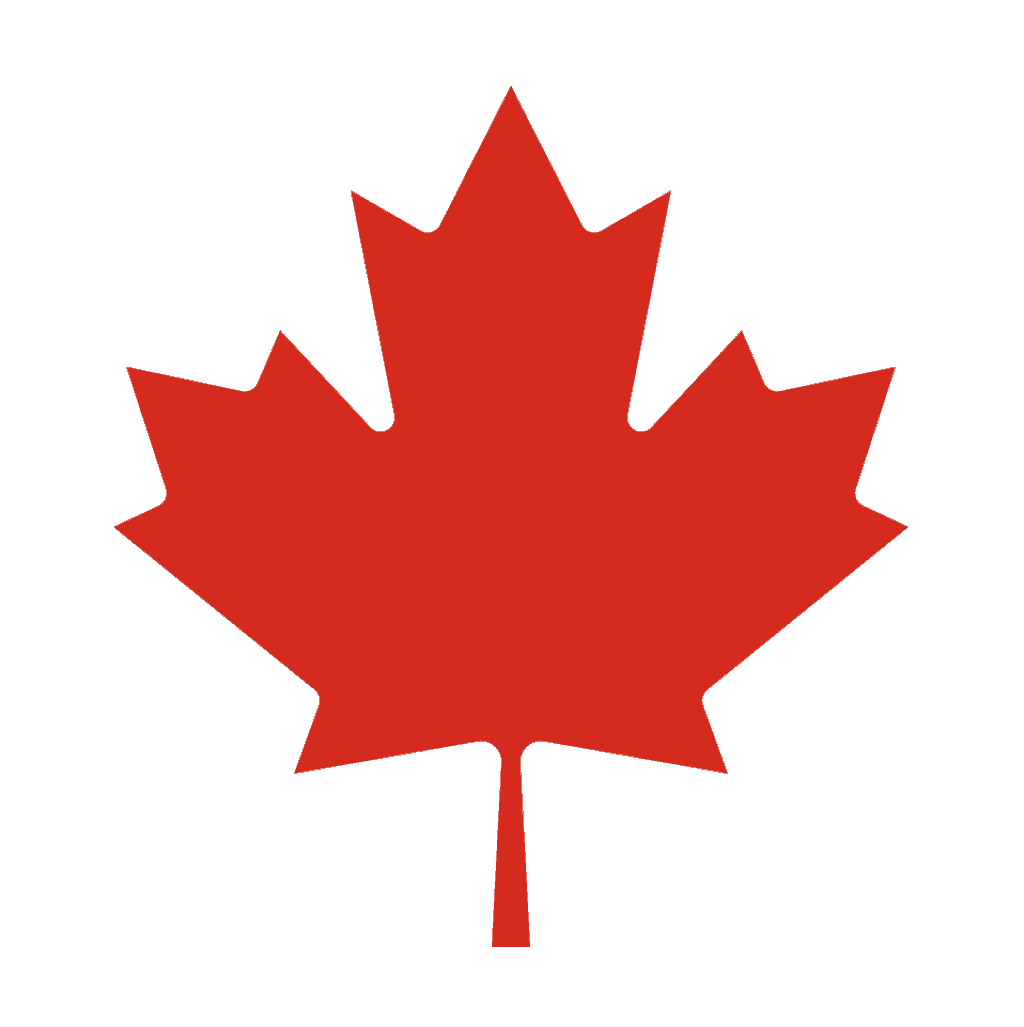 Step 2
Prepare & Optimize. Your assigned lawyer will compile your immigration profile, gather documents and optimize your profile in order that you have the best possible chance of success.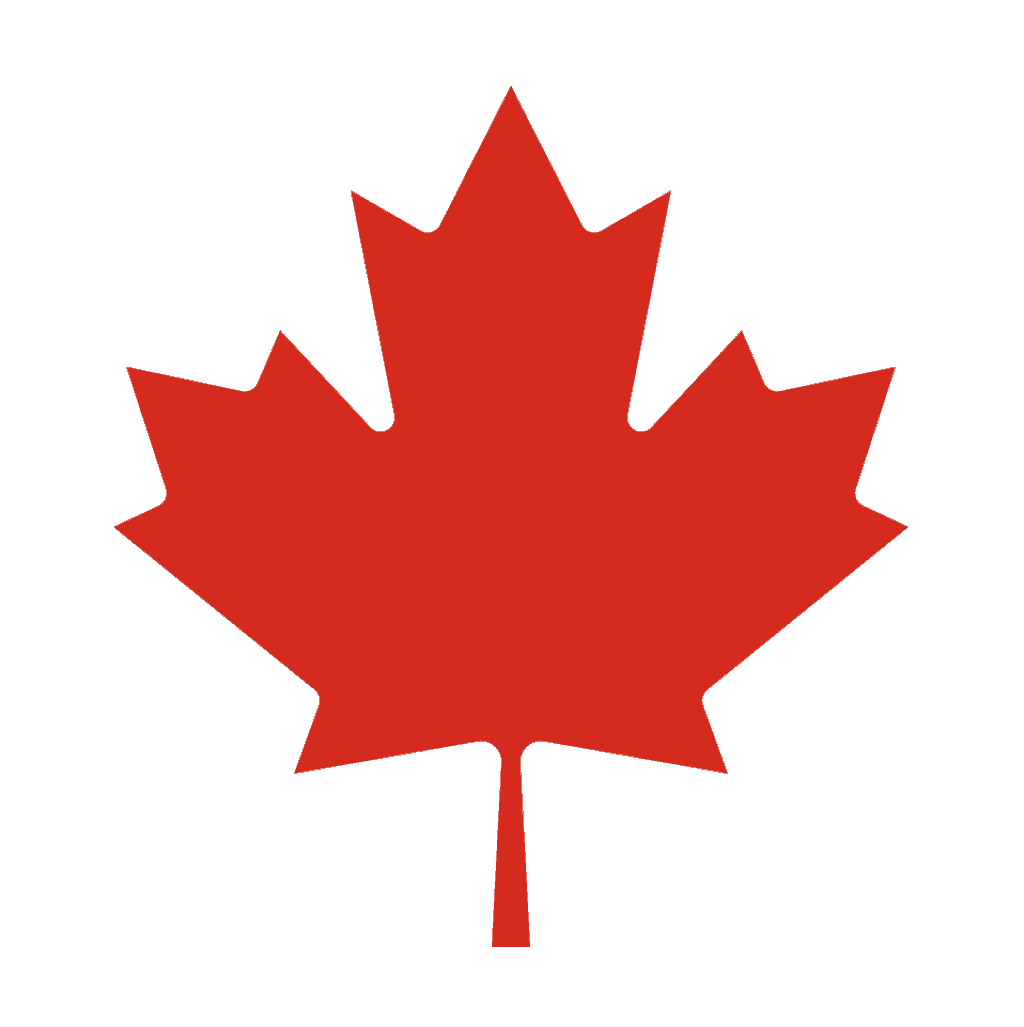 Step 3
Once your application profile is perfect. We will send your immigration request on your behalf for acceptance. Once successful, we will be there to guide you on your exciting first steps in Canada.


Why use us
The short answer is, we will not take a case we don't think we can win. That's why we are completely transparent in our evaluation of every Canada request. If we don't think that you are eligible, we will tell you so. However, if we feel your case is strong, we will get right to work.